The Difference Between White & Black Color Handheld Remote Control
2021-04-16 10:08
The photos below are for black&white handle remote existing in our company.
They looks the same in the front as the first photo showing, but they are different.
1. The surface for black is draw-bench, but white one is smooth.
2. Black handle remote is for RF series products.
White handle remote is for IR series products.
3. The battery compatible are different.
4. The back of them are different. Check the second photo, you will know.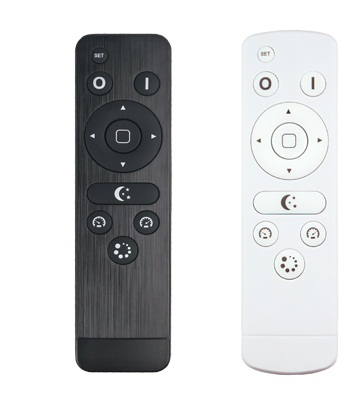 Photo 1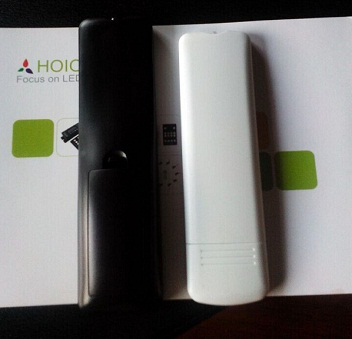 photo 2
(Author:admin)